Every Sunday I'll be sharing some of my favourite posts from around blogland. Kind of like a mini-pinterest board of my favourite reads from the past week. Sometimes things can get so crazy here online and you can literally have 1000 blog posts thrown at you every single day... So I'm narrowing my favourite few down for you to pick and choose from. Enjoy!

Ok... I tried the 'Live Well, Spend Zero' challenge - I failed miserably by the 2nd day... it's easier said than done BUT I do think it's a fantastic idea and I've been inspired to TRY and watch what we spend. Check out 50 cool things to learn that won't cost a thing... Number 24 had me addicted!!




Image Credit: Living Well Spending Less

Soulemama is a Canadian, home-schooling, fun-loving, home-growing Mama of 5 and I have loved her blog since I first started blogging all those years ago. Can you believe she grew all this food herself? I love her little piece of the internet.. it's calming and super inspiring.


Image Credit - Soulemama.com
Samantha from
HappilyAHousewife
is seriously going to think I'm stalking her.... BUT this woman is flipping amazing and organizing and planning and just being a mom. I love her YouTube channel, I love her blog.. she's just ace. Check out this post on Lunchbox Essentials... fab tips here dudes - muffin cases to seperate things? Genius.
Image Credit - HappilyAHouseWife.com
Lastly, if you've followed me here for a few years you'll know about my love for Meg Duerksen. She and her hubby recently celebrated their 20th wedding anniversary and this is what she had to say..
he is my best friend and he lets me know i am his.
he is so funny and he makes me feel like i am VERY funny.
he is patient, considerate and thorough.
he is the hardest worker.
he's helpful & grateful.
he takes care of me and his family like an expert.
i am so proud to be his wife… i can't believe i am so lucky.
He didn't leave when he could have.
he has always been right here.
*this bit got me......... simple, honest, true!
thank you mr. duerksen.
for making twenty years feel like a cake walk.
i love you.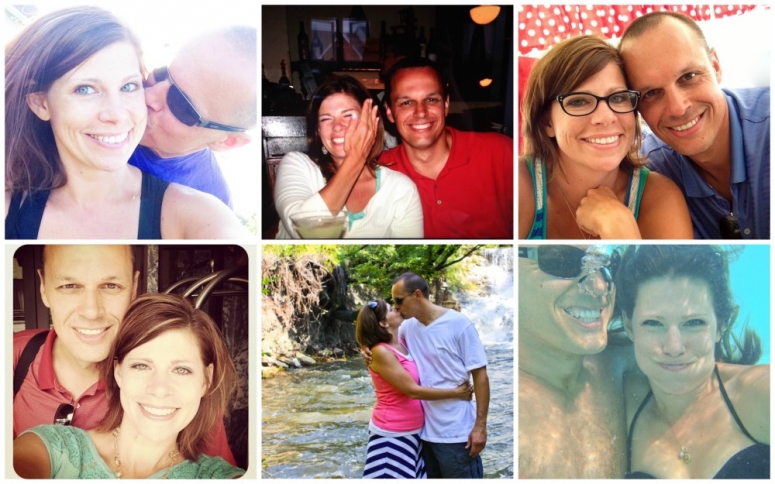 I really hope I'm writing similar words in 15 years time :)
So those were my favourite posts this week - please share yours with me in the comments, I'd love to check them out!
Thanks for stopping by,